I would really like to decorate for Valentine's Day this year. I would love to make a few things and since my

sister

is coming to my house for "Craft Day Friday" I just might get to be able to make a few of these cute things.
Here are my top 5 things I would love to do!
1.
2. Something like this from

handmadebyjennylou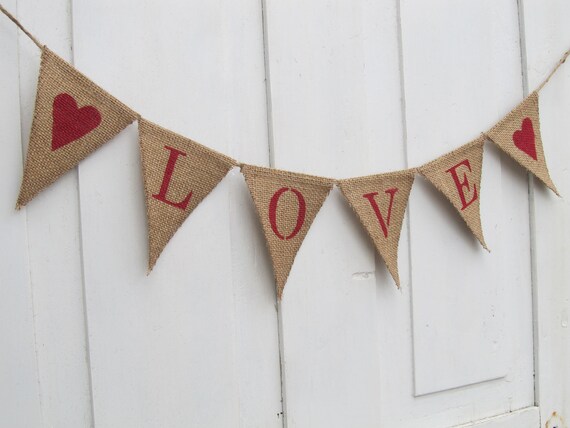 3.Cute idea for Grace to give out to her friends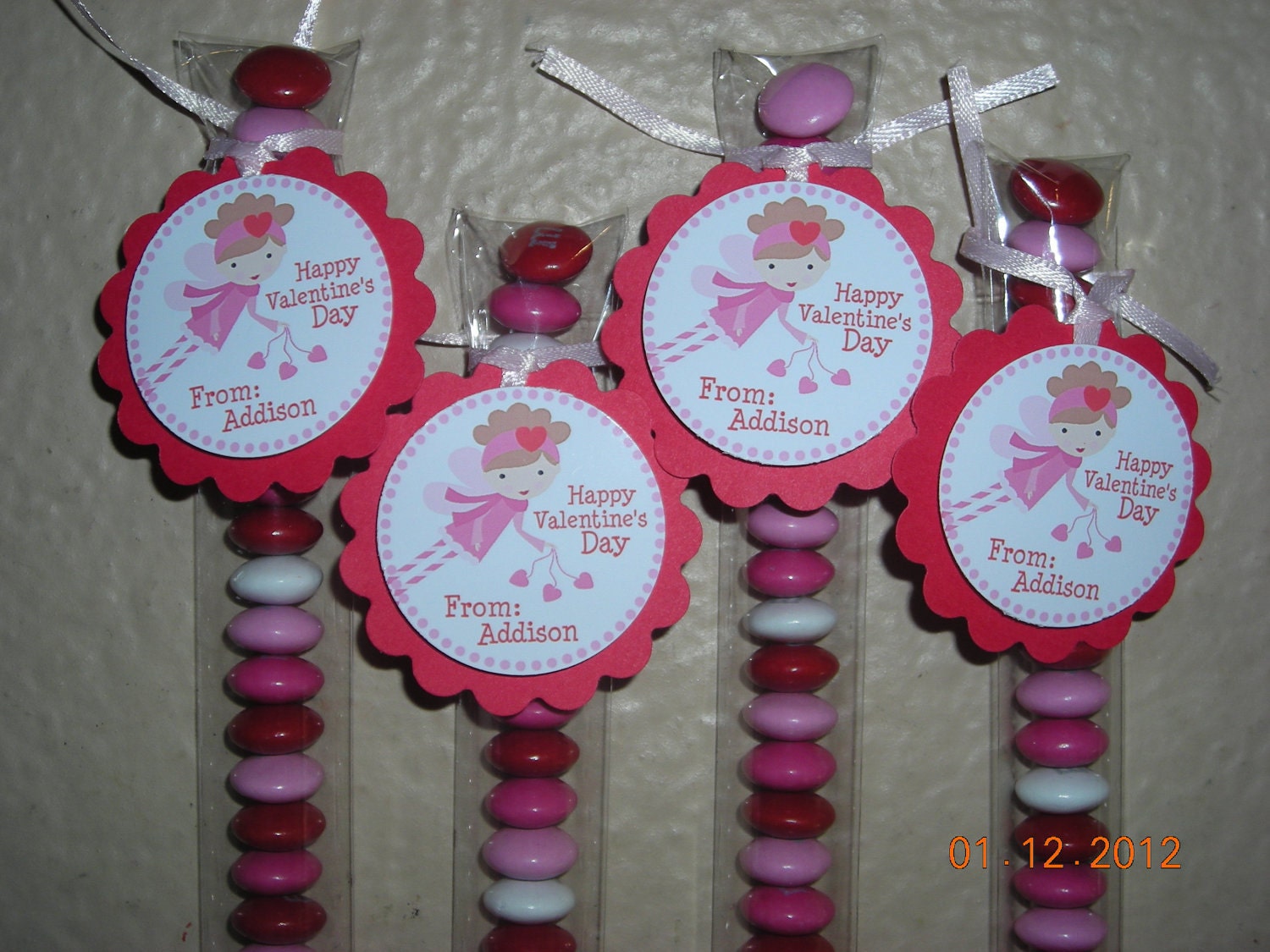 4.So pretty!
http://www.stylemepretty.com/2010/02/11/valentines-day-inspiration-iii/
5. Cute and easy...just what I like
the-wilson-world.blogspot.com
We shall see if I can get any of these little projects done!! Tamie, are you ready for Friday??